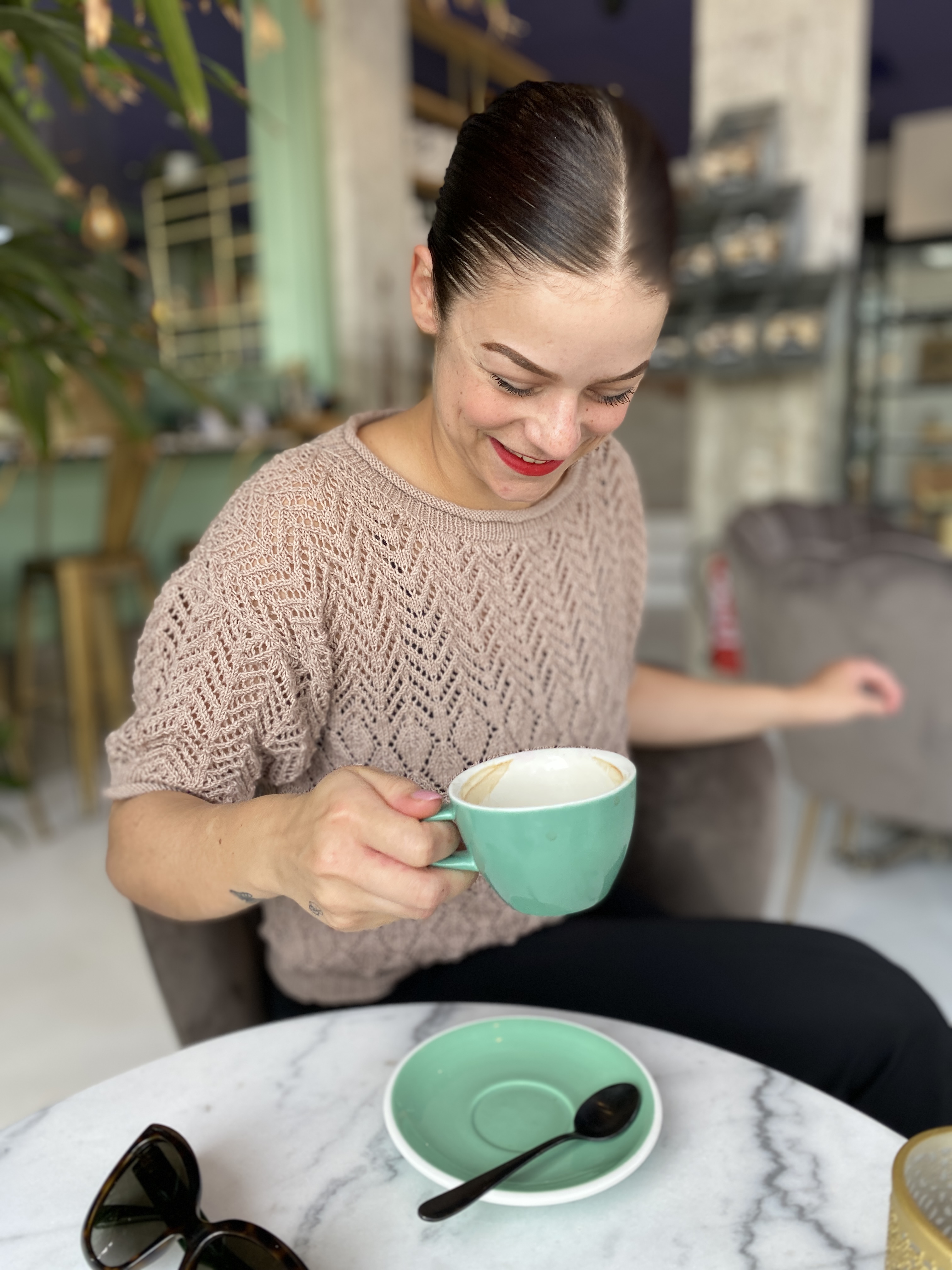 Audrey - Lace T-Shirt
This T-shirt sweater combines my favorite attributes – texture and lace, and some positive ease to create this versatile, flattering sweater! No matter your body type, it is perfect for wearing to the office or for a cup of coffee at your favorite spot.
I wanted to create an elegant, flattering and a no-fuss style. This sweater is knit from bottom up to the shoulders, in 2 different zig-zag lace patterns. The neck and sleeve hems are finished with a rolled stockinette trim. The lower hem is created to flow smoothly into the lace pattern.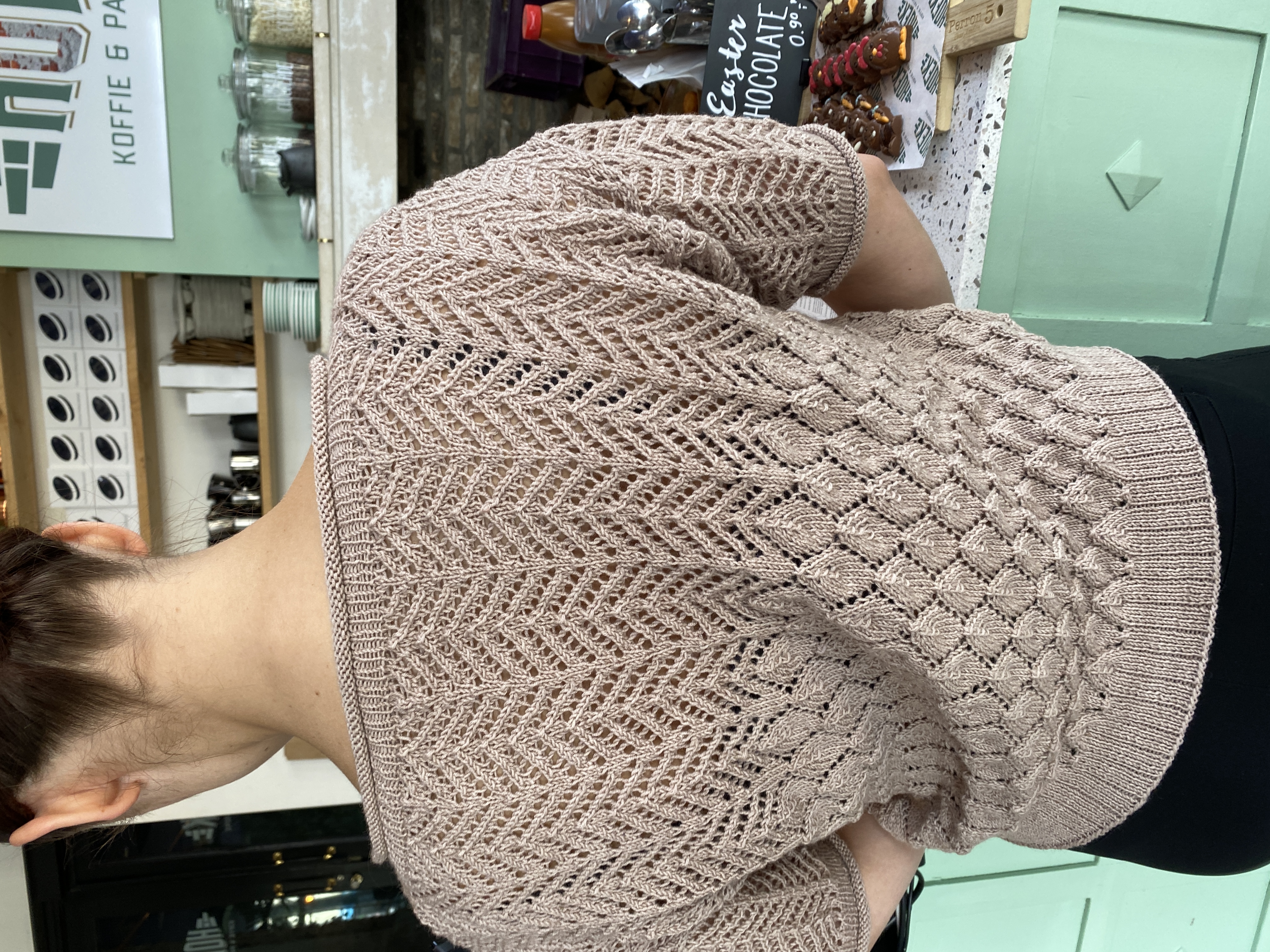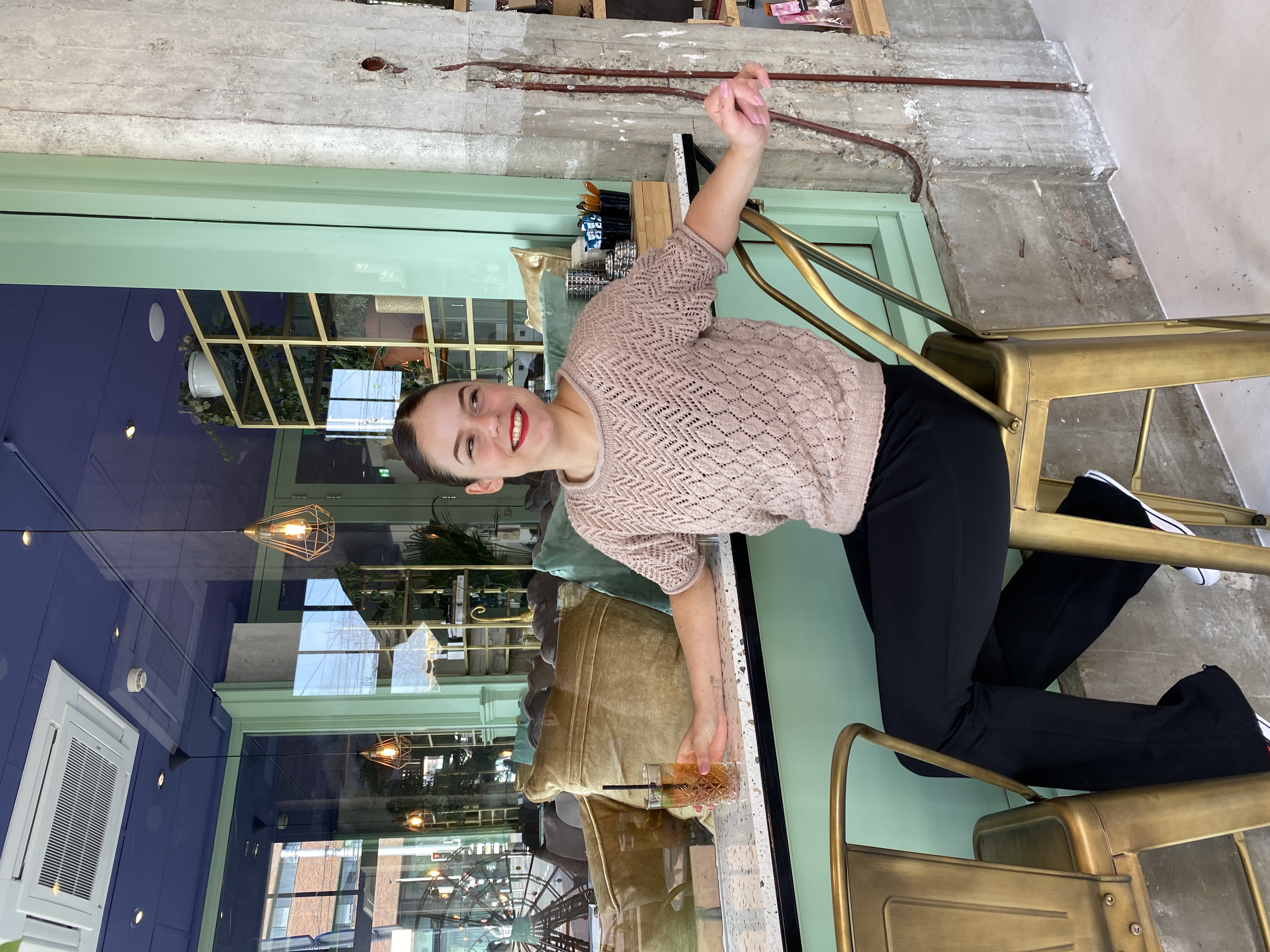 Designed by Jacqueline van Dillen
Published on Ravelry December 2022
Suggested yarn: Gusto Wool - Core #1050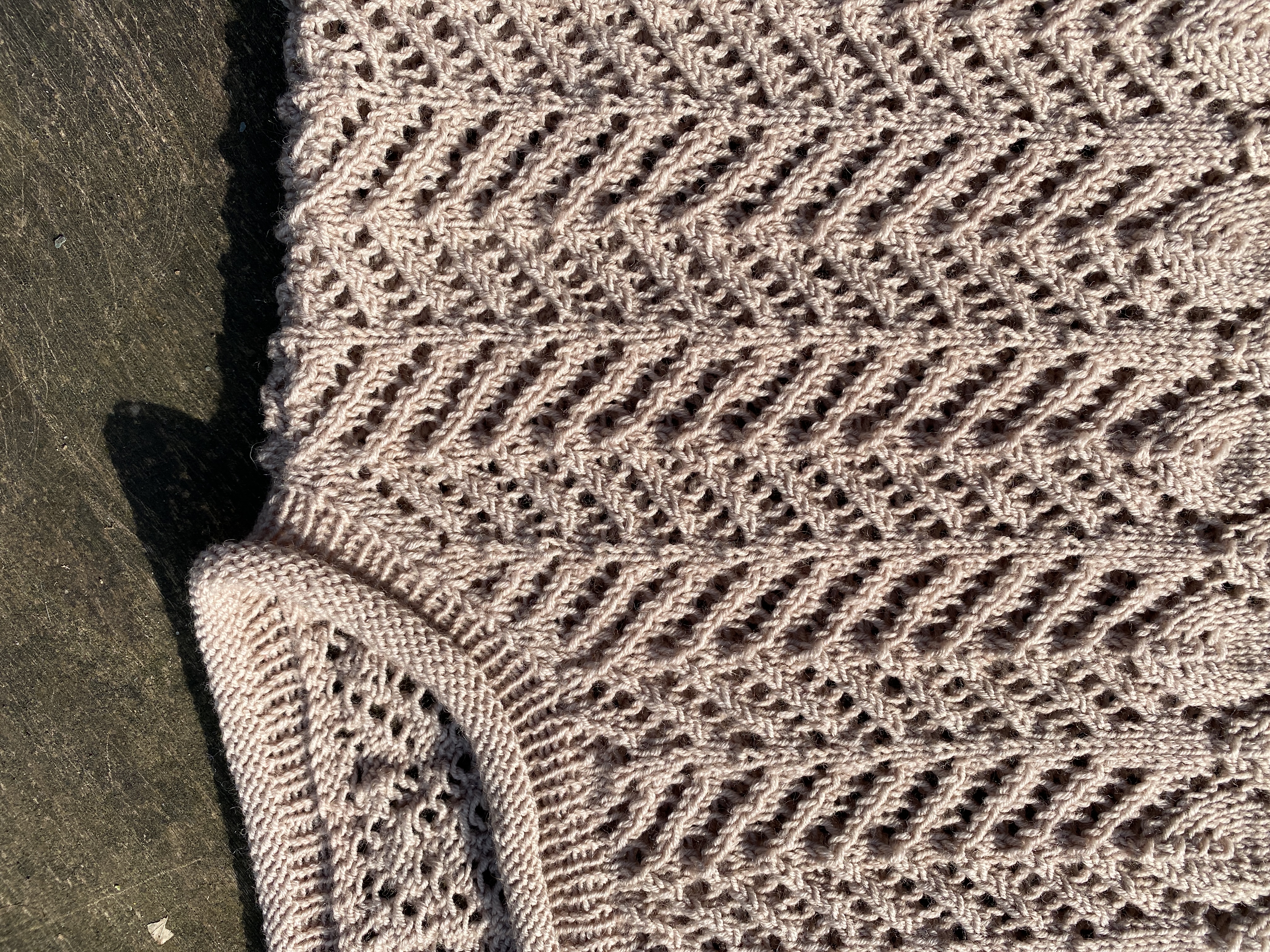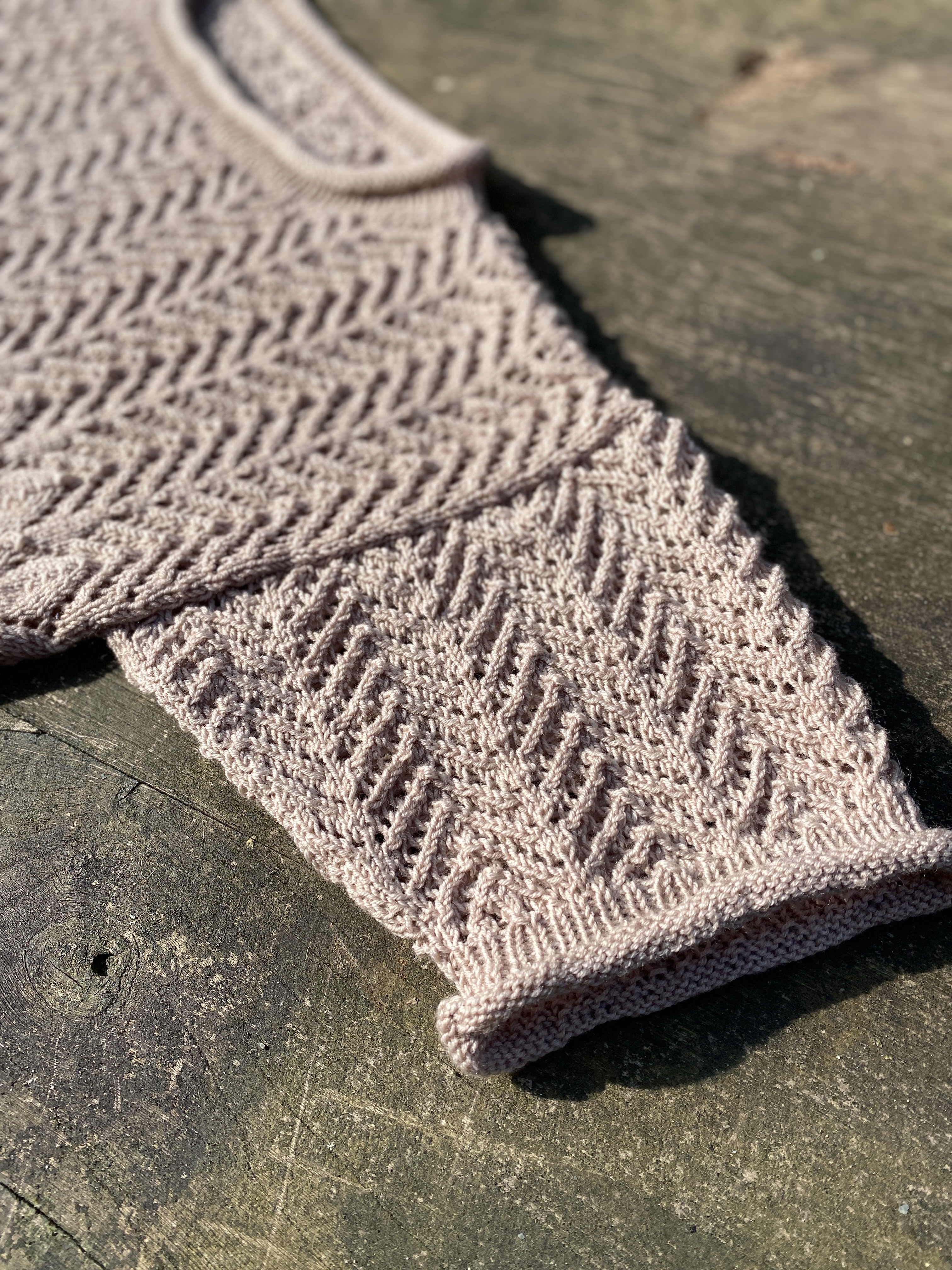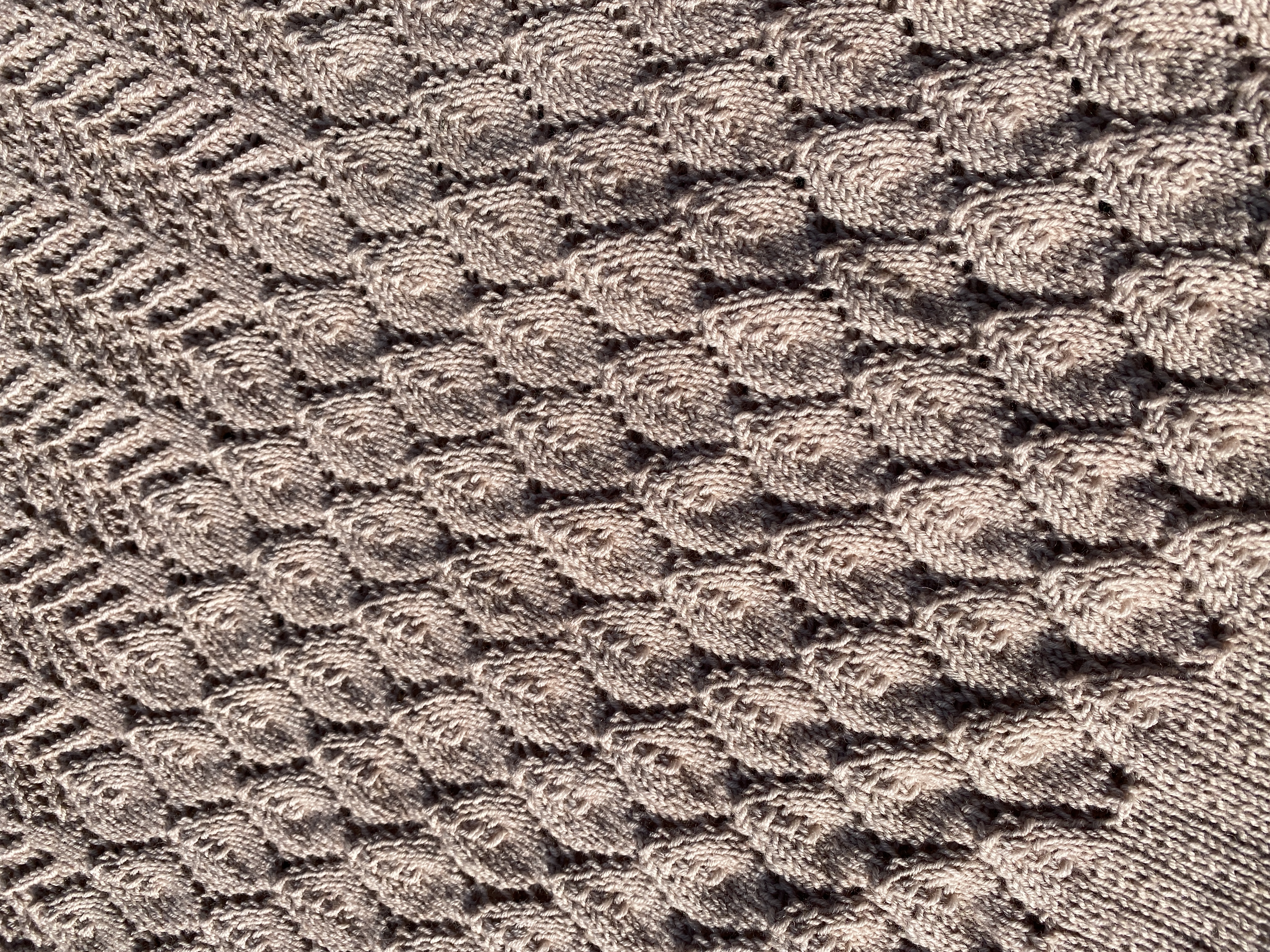 Dit T-shirt truitje met de naam Audrey is gebreid in 2 verschillende ajour zig-zag patronen. De hals- en mouwzomen zijn afgewerkt met een opgerolde tricotboord. De rib-boord aan de onderkant gaat soepel over in het kantpatroon.
Ik wilde een elegante, flatterende en ongecompliceerde stijl creëren. Ongeacht je lichaamstype, het is perfect om te dragen naar kantoor of voor een kopje koffie op je favoriete plek.