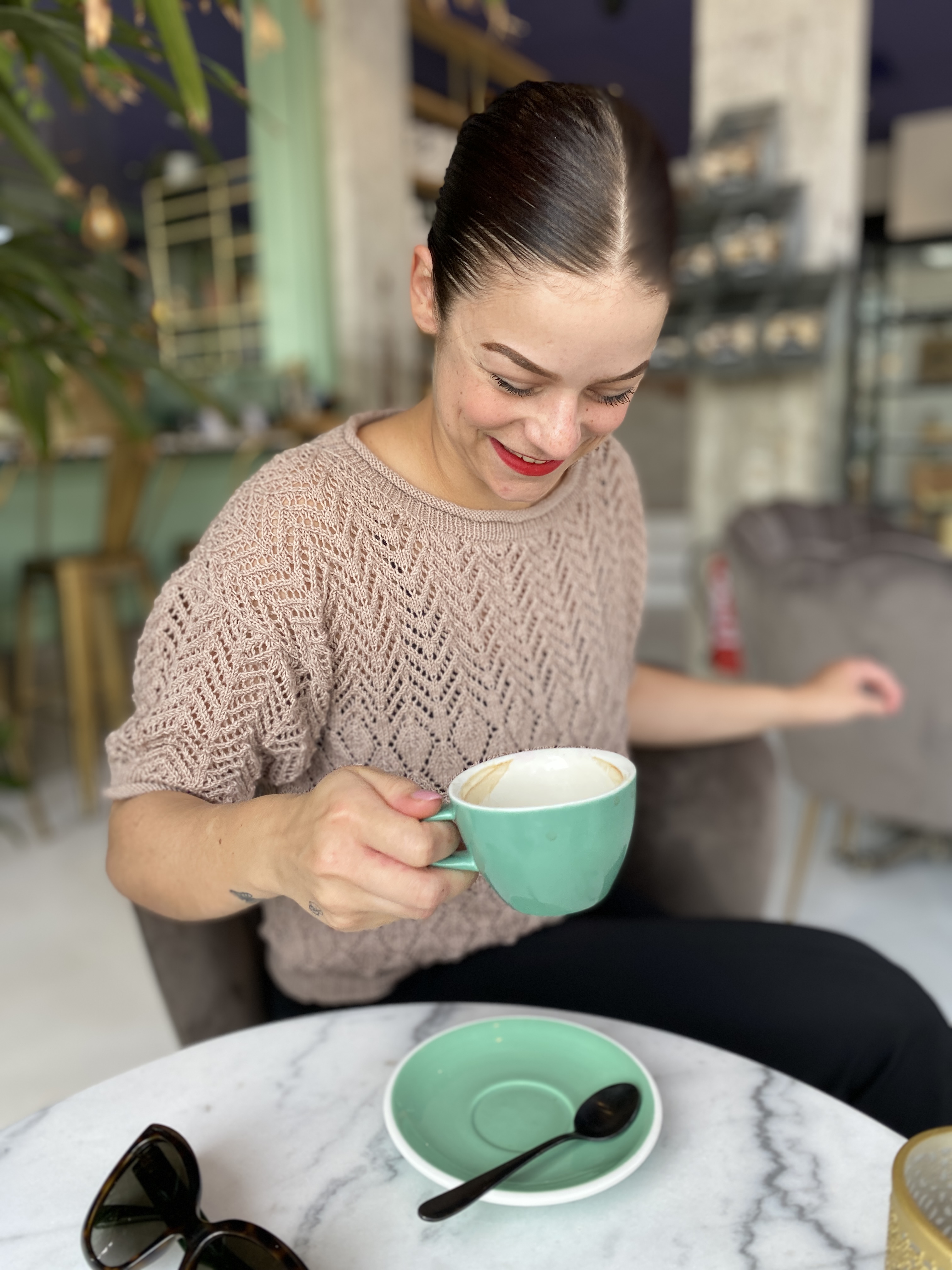 This T-shirt sweater combines my favorite attributes – texture and lace, and some positive ease to create this versatile, flattering sweater!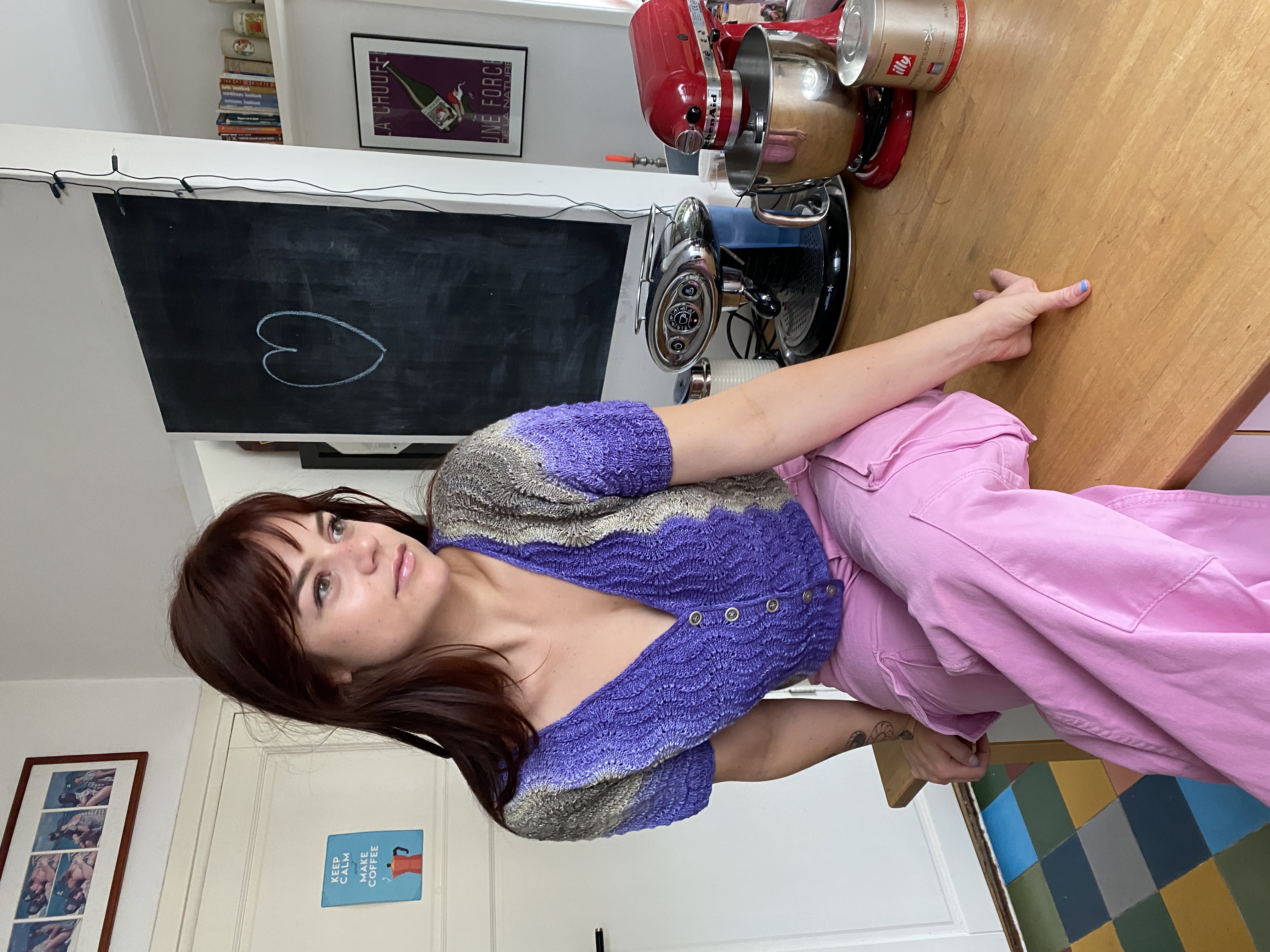 SOPHIA Crosswise Cardigan Designed by Jacqueline van Dillen Published on Ravelry January 2023.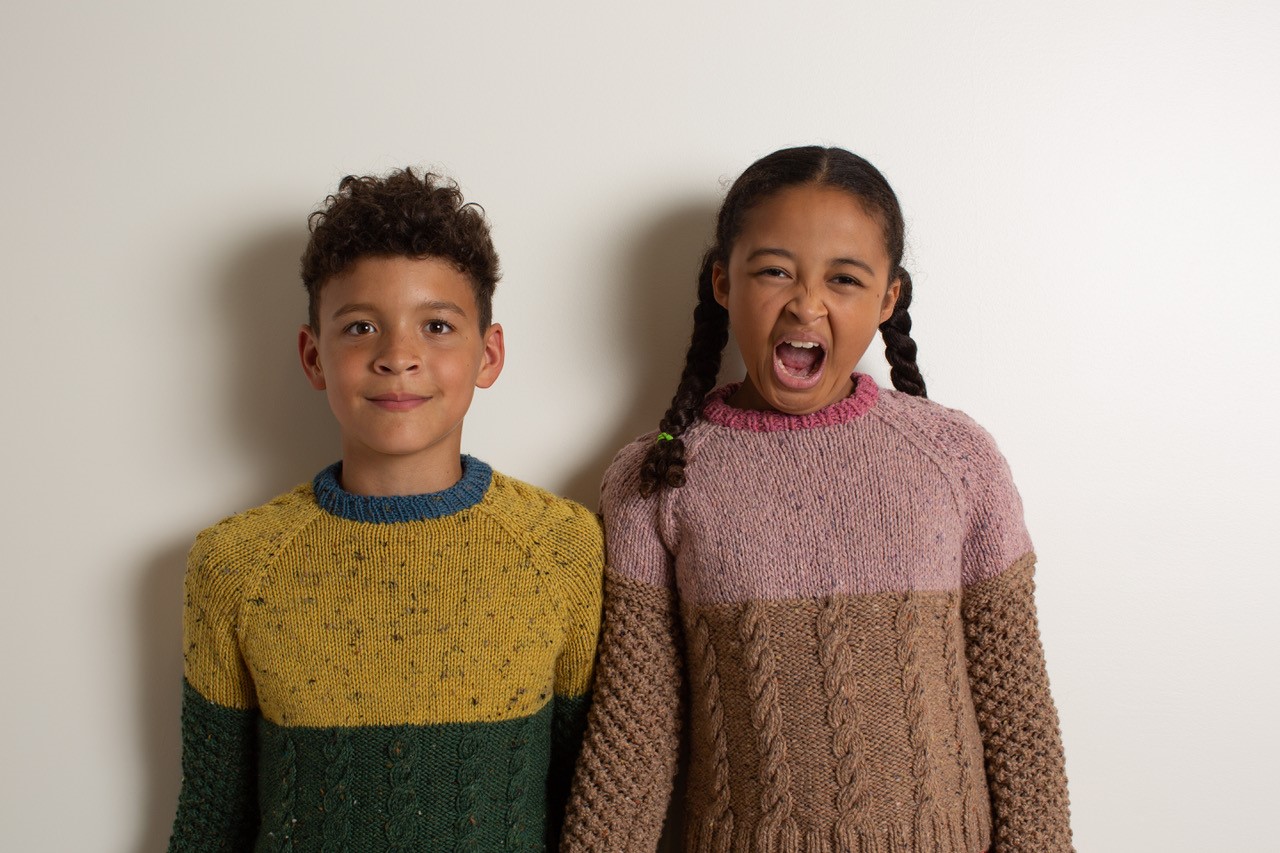 Pre-teen Magic ascends in Anderson's movie: MOONRISE KINGDOM. Color and texture enthrall every kid in your family.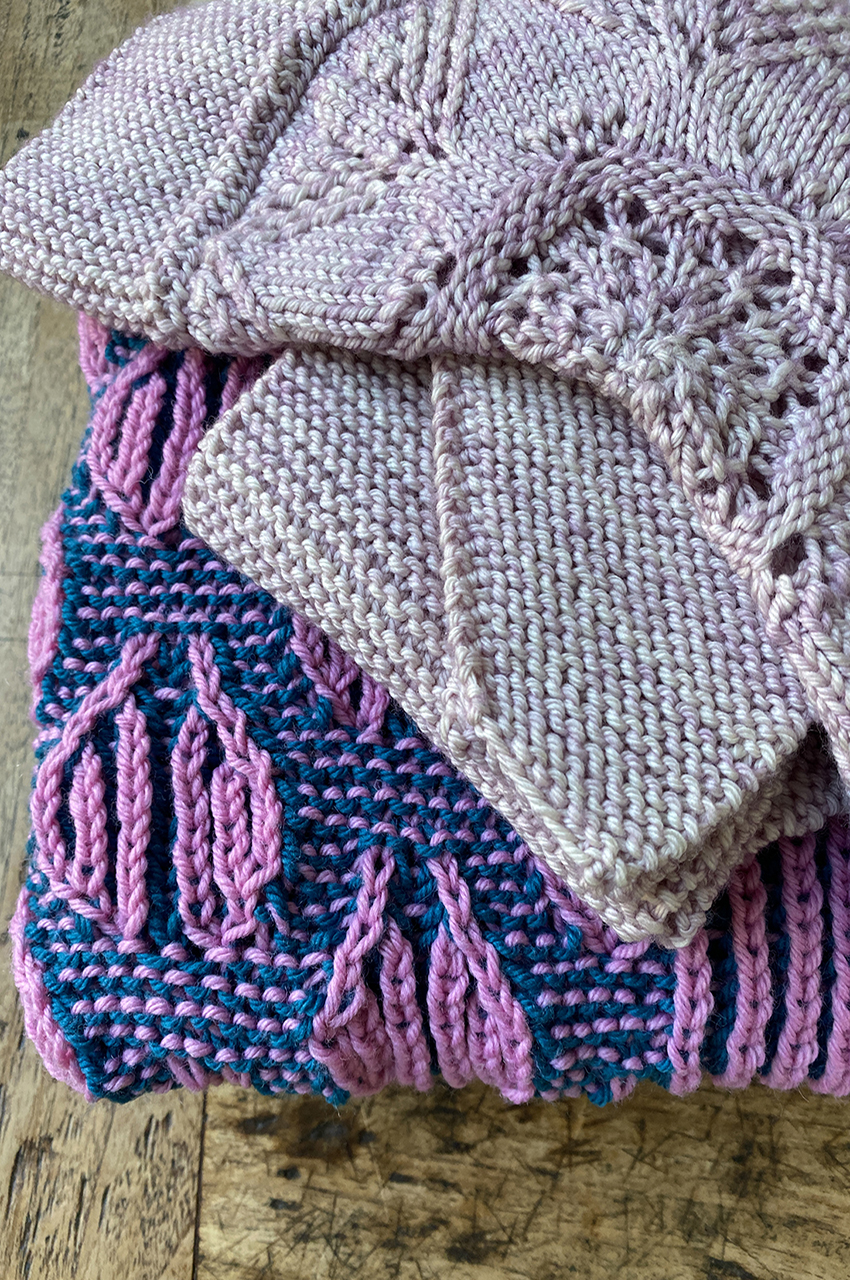 Vrijdag 14 en zaterdag 15 oktober 2022 IJsselhallen in Zwolle.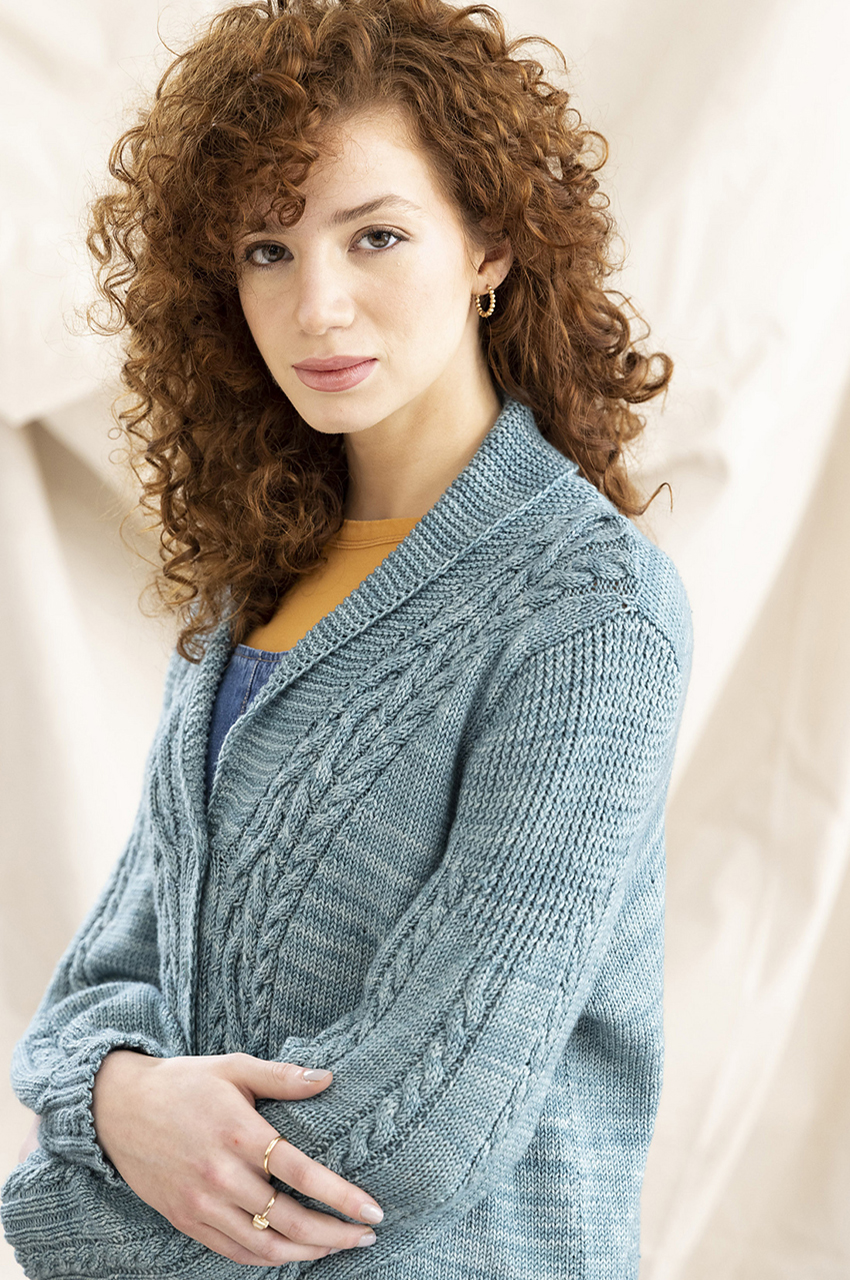 Kabels, texturen en grafische strepen pronken in subtiel licht en gedempte tinten.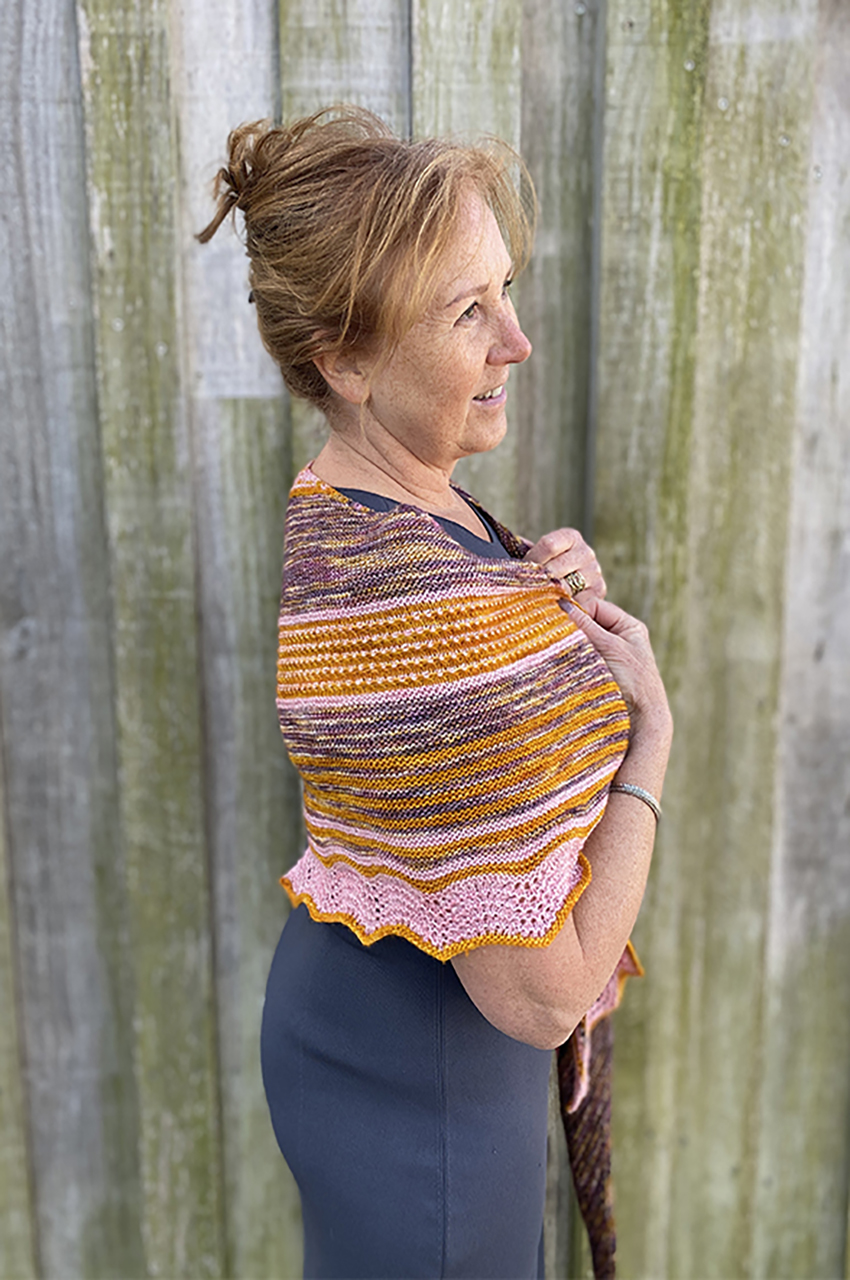 Driehoek sjaal in schuine vorm 

Copyright
The images on this site are not copyright free. Contact me if you want to use them.
© Copyright Qred-Knitting 2019