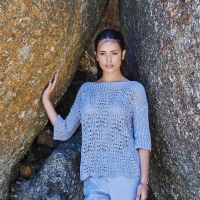 Monochrome Looks - oftewel: volledige outfits in één en dezelfde kleur. Saai? Nee hoor, helemaal niet.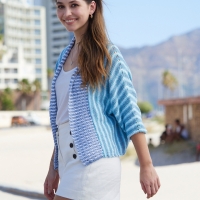 Gestreept dwarsgebreid gestreept vestje, met duidelijk zichtbare meerderingen op het midden van de mouw en de schouder.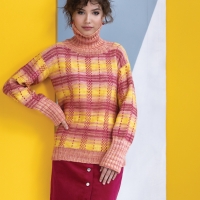 Mock plaid is easy to achieve in reverse stockinette by knitting in stripes and weaving yarn through in finishing. Sorbet shades only sweeten the deal.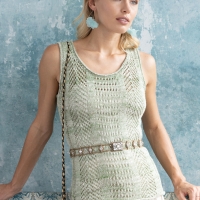 Sleek in Noro-Kumo color way #14, Jacqueline van Dillen's lace tank is worked with waist shaping for a streamlined fit.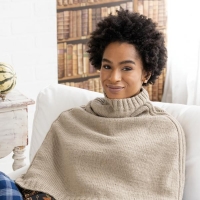 Slip on this sleek poncho on crisp winter days. It's worked from the top down in the round with rib detailing at the sides that double as faux seams.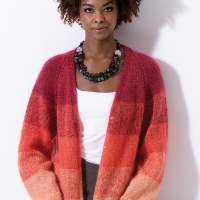 Uitgave: Designer KNITTING Early Autumn 2019 hierin vind je 2 van mijn ontwerpen. Prachtig kleur verloop. In eerste instantie was mijn bedoeling een verloop van donker naar licht.

Copyright
The images on this site are not copyright free. Contact me if you want to use them.
© Copyright Qred-Knitting 2019