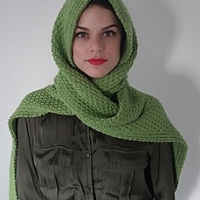 Slip stitch sjaal met of zonder ingebouwde capuchon. Makkelijk te maken en comfortabel om te dragen.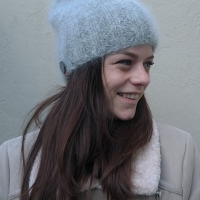 Het wordt kouder! Tijd voor een stukje comfort waar je op koude dagen naar verlangt!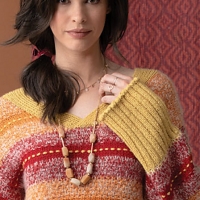 A breezy silhouette, a statement sleeve, the brightest of colors. Take your cues from greats, and let creativity be your guiding light.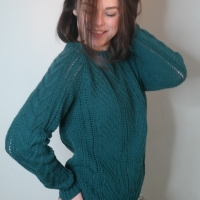 De oude vertrouwde schipperstrui, maar dan modern. Deze structuur-trui is een lichte variant op de zware trui die vissers vroeger droegen.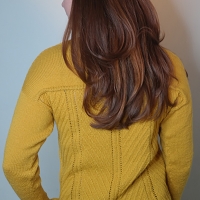 Rotterdammers noemen de nieuwste brug over de Maas De Zwaan. De blikvanger van beton en staal in de unieke Rotterdamse skyline was de inspiratie voor de parallelle en schuine lijnen van deze trui.
Wie Amsterdam zegt, zegt fiets. Wie een trui draagt in Amsterdam, moet in die trui kunnen fietsen. Dat kan met de Amsterdammer.

Copyright
The images on this site are not copyright free. Contact me if you want to use them.
© Copyright Qred-Knitting 2019