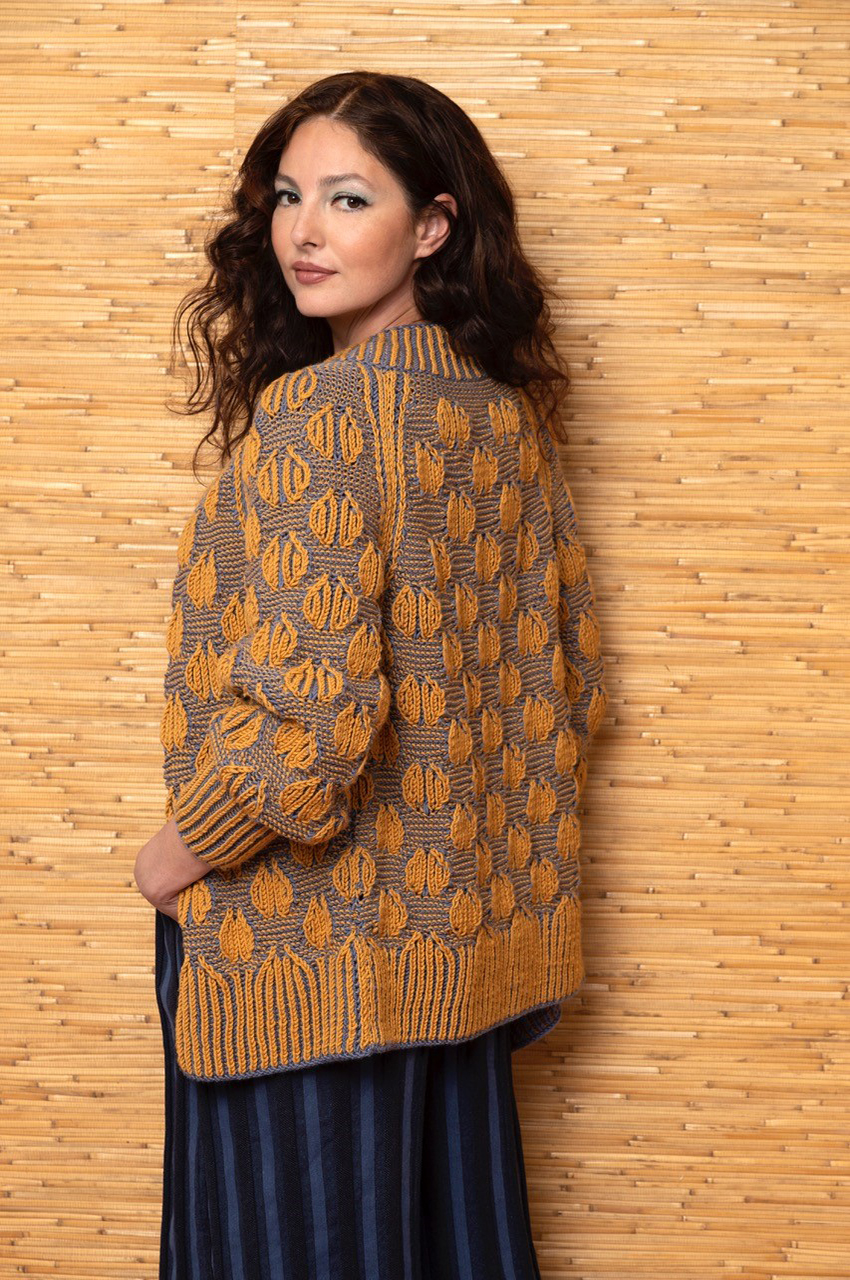 A bevy of beetles march upward in abstract form. Brioche and garter stitch fit perfectly in this loose-fitting cardigan.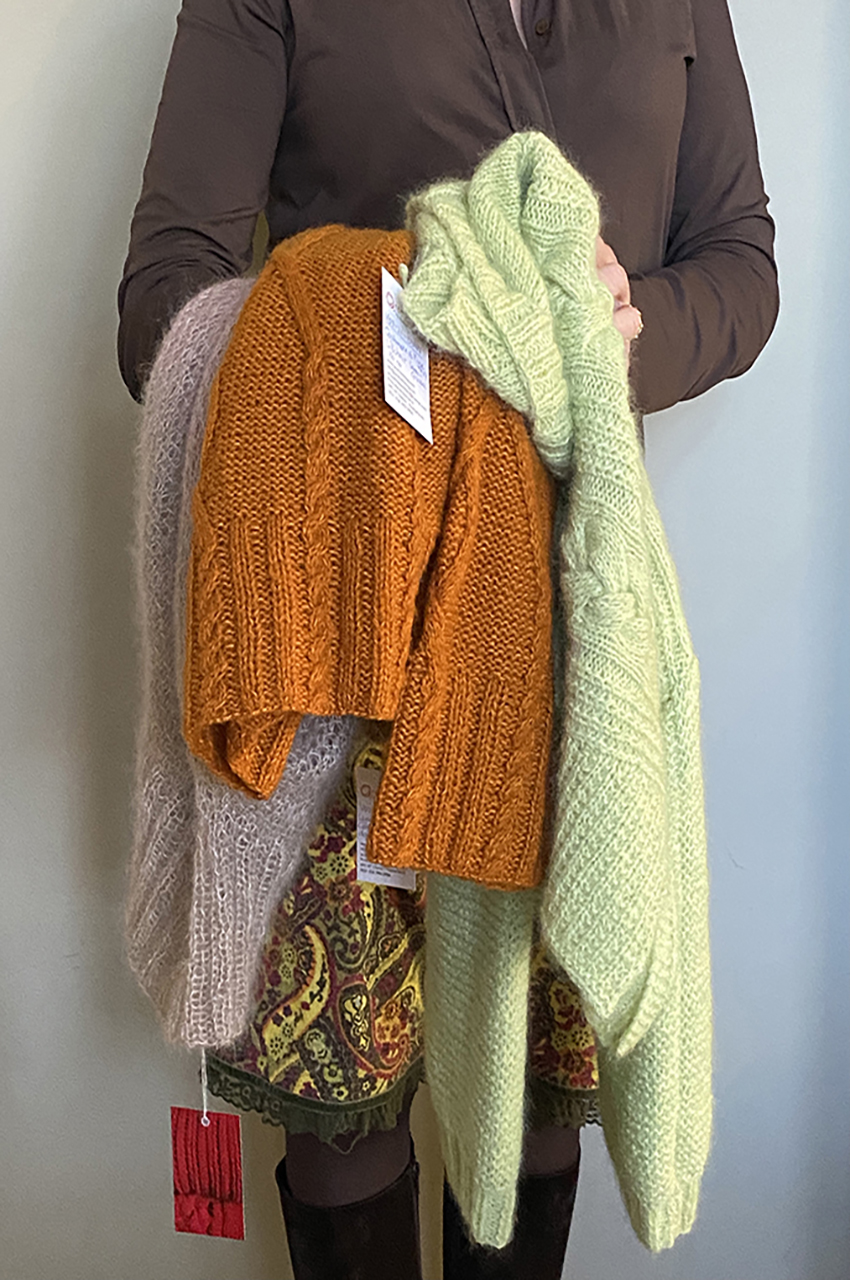 There is need for comfort and protection, well packed is the motto this Fall.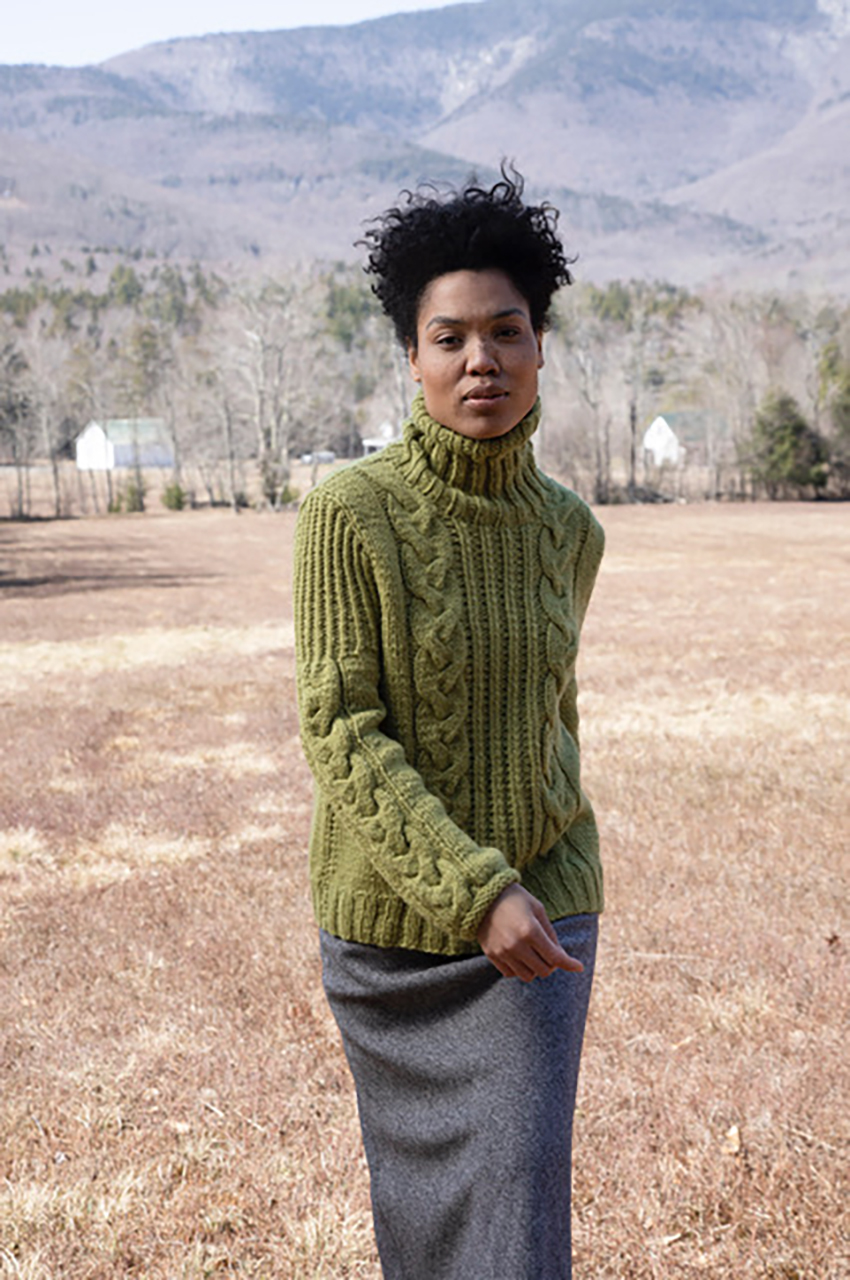 A romantic sleeve gives this otherwise classic mock-turtleneck pullover a fashionable turn..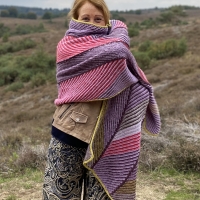 For me, this colorful scarf symbolizes the blossoming heather in August. Purple, red, lilac and a little lime knitted in textured stripes gives a challenging result.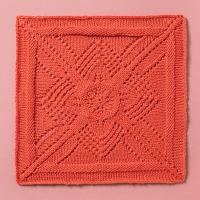 Deze foto kreeg ik in mijn mailbox. Het is een van de gebreide vierkanten die gepubliceerd zijn in het boek "60 Quick Knit Blanket Squares".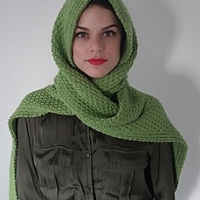 Slip stitch sjaal met of zonder ingebouwde capuchon. Makkelijk te maken en comfortabel om te dragen. 

Copyright
The images on this site are not copyright free. Contact me if you want to use them.
© Copyright Qred-Knitting 2019